New: Stories from Scratch on the Issuu App
Issuu is for content creation and now the Issuu app can create Stories content like never before! We understand keeping up in today's dynamic digital world can be challenging for content creators. The Issuu app has a new way to create Visual Stories for social media that can be both polished, professional and also on-the-go. We are excited to announce the ability to create Stories from scratch on the Issuu app. No PDF needed!
Social media stories are today's most popular media format with Facebook recently revealing that over 1 billion people use Stories every day. Issuu understands that many of our content creators need an all-in-one tool for creating and sharing vertical video Stories on social media. Issuu has already made it possible to turn your company's visual assets and long form content into a format made for Instagram and Facebook. Now, with the Stories from Scratch feature, Issuu makes it easy to use and combine new photo and video assets from your mobile to maximize your Story creation.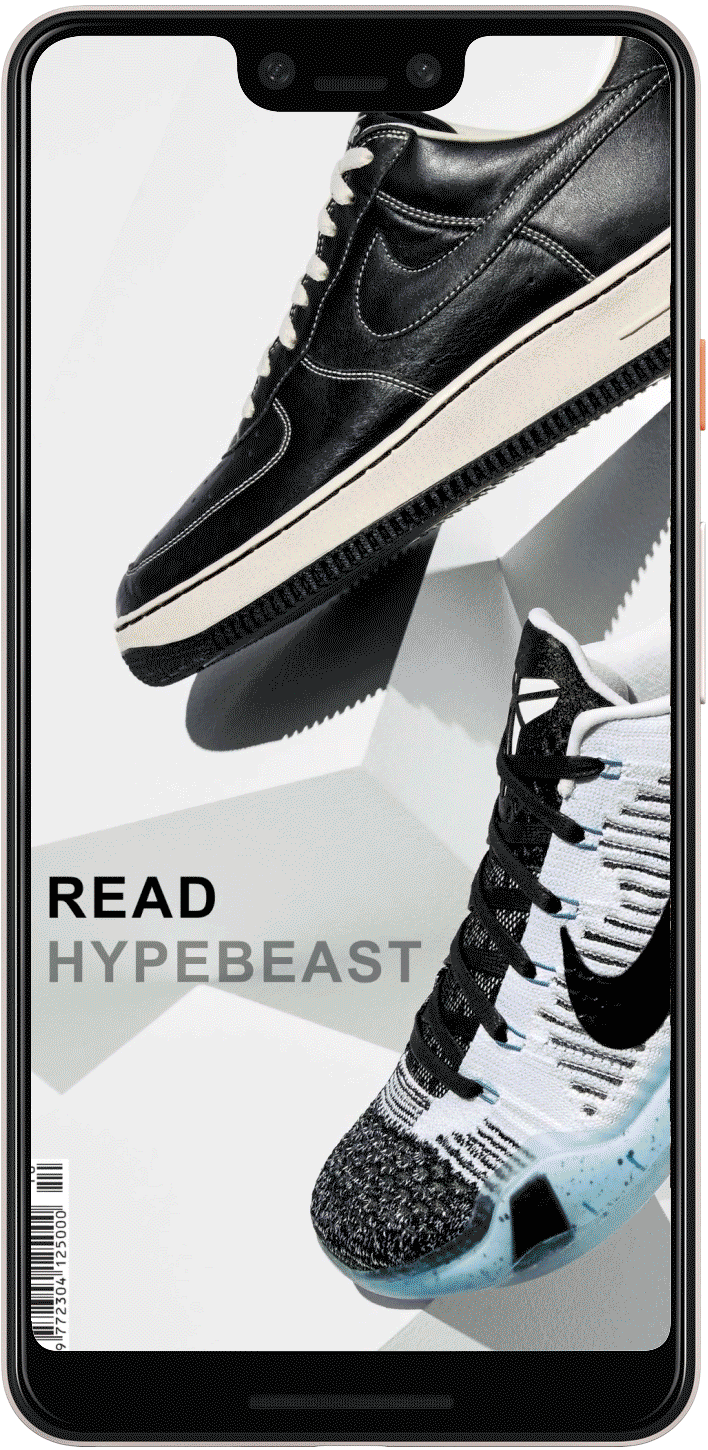 Create Stories using Issuu templates + mobile assets
The Issuu Story templates called "Styles" create engaging Visual Stories. Previously to create a Story on the app, you would select from your uploaded publications or Article Stories. Now you have the option to create Stories from scratch using mobile photo or video assets not previously uploaded to Issuu. Just combine these mobile assets with text and headlines, and then watch Issuu transform and animate them within the selected Styles template.
Flexibility for your Story content needs
The Issuu app makes it easy and fun to use Issuu Story Styles. Fresh off a photo shoot or in the midst of an exciting brand event? Use new assets captured on your mobile to build an engaging Instagram story on the Issuu app. Upload the photo or video from your mobile device, then add custom text and headlines to the Issuu templates to complete your story creation! You can preview, edit and then share the animated stories to Instagram. Issuu makes Story creation as dynamic as your business might be!
To Start: Download the Issuu app
Download the Issuu iOS App, Android App and "Sign in" to your Issuu account to get started. Click on the purple "Create a Visual Story" button and then in the "Select Content" section to create a Story from scratch, click "Start from scratch" button. Now here's the fun part, "Choose a Story Style", add your mobile assets, input the headlines and text and then Preview your Story by clicking the "Eye" icon in the upper right corner.
Start creating from Scratch Today!
Issuu will keep your story content eye-catching, engaging and available to share across all the platforms you need. Join Issuu and download the Issuu app to start creating Stories from scratch!